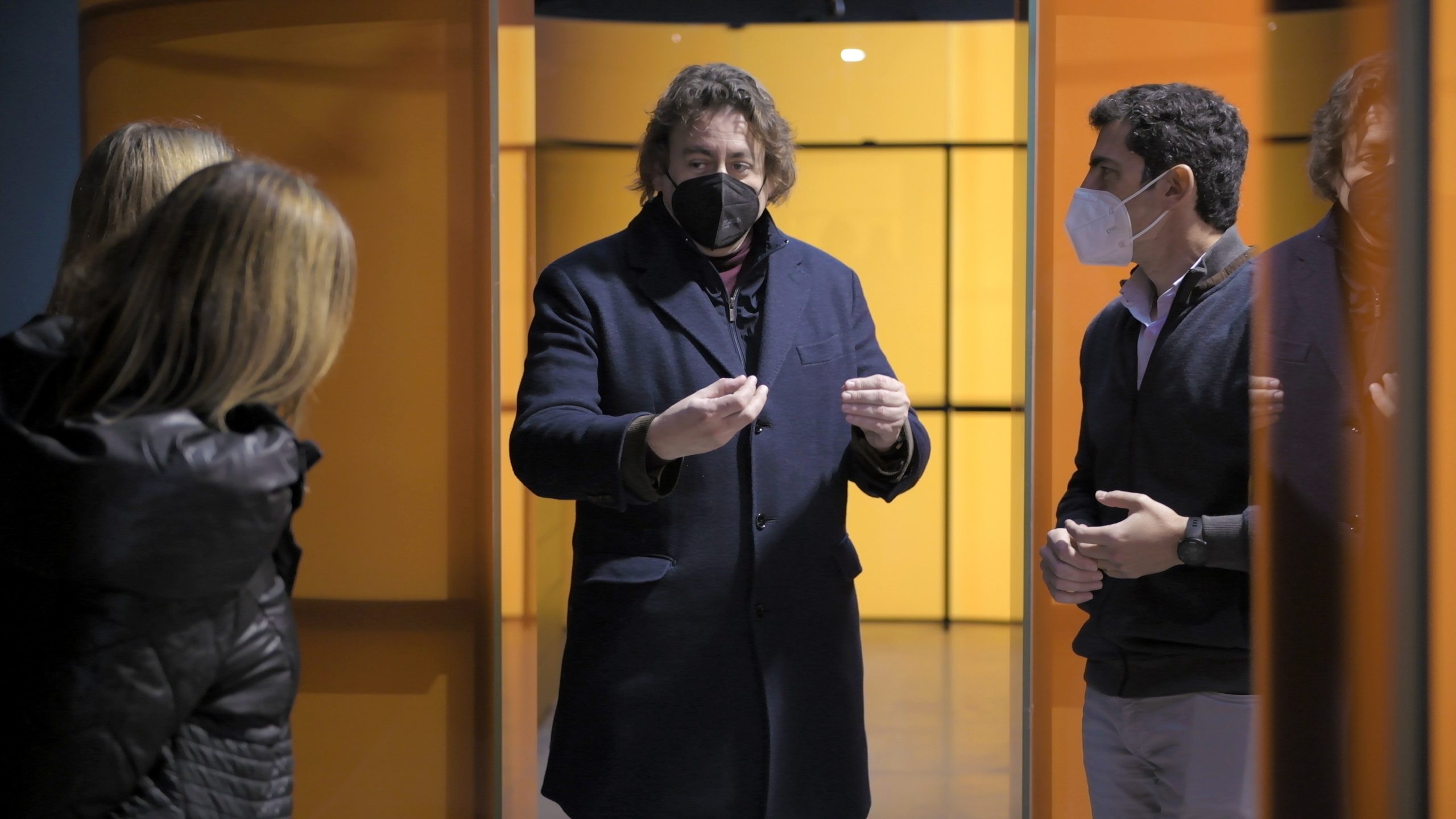 We recently welcomed the architect and director of strategy and design at Grup Idea, Miquel Àngel Julià, for a tour of our facilities in Gandia.
On the tour, Miquel Àngel Julià got to know first-hand the origin of the materials we work with here at COMPAC, as well as their technical features, dimensions and transformation processes.
Material selection is a further aspect to define a brand and, along these lines, Miquel Àngelunderscored the 'Brand Material' concept to us: spaces should emanate brand values that are made tangible through materials that we can touch with our hands. In this sense, for the brand to be taken to its maximum expression, we need to select one material or another.
After his visit, Miquel ÀngelJulià left with the sure sensation that COMPAC is capable of creating new solutions and materials, and different ways of applying them to spaces. The visit undoubtedly provided an important contribution to reflecting on how we design and construct based around materiality.